Introduction
Face Reality Skincare is an award-winning acne brand that offers the most comprehensive online acne training to skincare professionals so they can identify and treat even the most stubborn acne cases using Face Reality's holistic treatment protocol.

Experts
Certified Acne Experts are the backbone of our company with over 3,000 across the U.S. 

Products
Build personalized routines with expertly formulated products.

Results
Our holistic protocol and products heal skin and provide long-term results.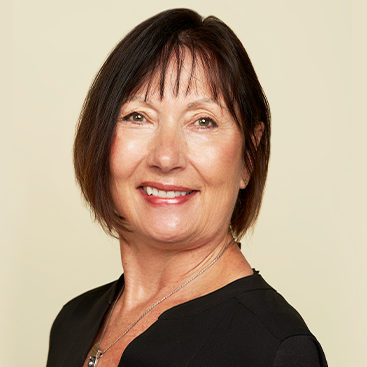 Laura Cooksey
Co-founder
Laura Cooksey founded Face Reality in 2005. She had struggled with acne from her teens until her mid-thirties, at which point she finally found an esthetician who helped her get clear skin. This experience inspired her to become a licensed esthetician to help others achieve long-term clear skin in a safe, effective way. After practicing solo for 15 years, Laura opened an acne-only clinic in 2005. She then expanded her reach nationally and began a community of Certified Acne Experts whom she trained in her in her proven acne treatment protocol and began selling the Face Reality products to allow them to help their own clients achieve clear skin.
Leading with Compassion and Purpose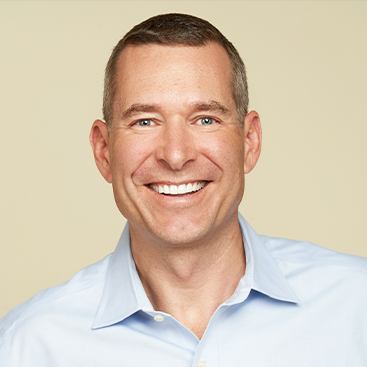 Jeremy Soine
Chief Executive Officer
Jeremy Soine, CEO of Face Reality Skincare, has spent his career building high-growth, disruptive consumer brands. Jeremy earned a BS in Economics at the University of Puget Sound, and later earned an MBA from the Booth School of Business at the University of Chicago. During his career, Jeremy has worked across all major functions—Sales, Marketing, Finance, and Operations, helping to shape his total organizational perspective. He has had broad industry experience in wine, food and many years in skincare. Jeremy joined Face Reality as CEO in 2020 with the goal of fostering long-term relationships with Acne Experts who are a crucial part of Face Reality's mission to help as many people as possible experiencing acne achieve clear skin.
Learning From Our Experts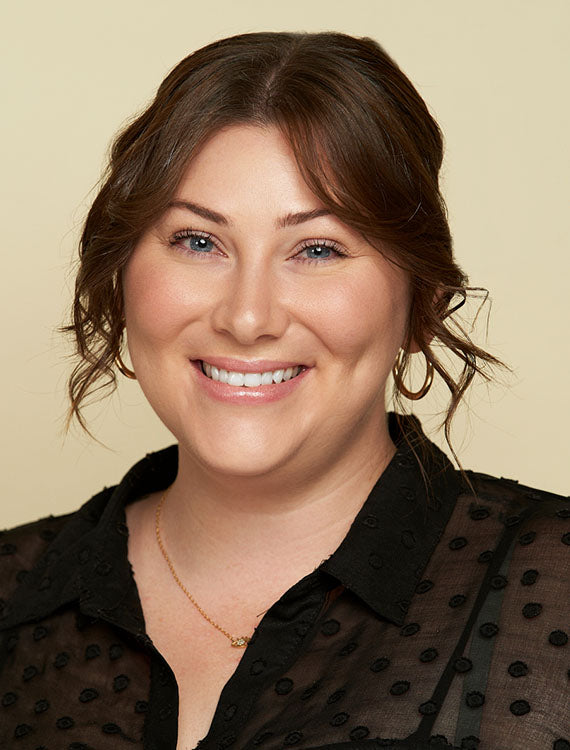 Alex Hernández
Lead Educator
Alex Hernández, a Licensed Esthetician for over 6 years, first joined Face Reality's Clinic as an Acne Specialist, then became Lead Aesthetician, managed our Clinic and then assumed responsibility as Lead Educator. Alex oversees professional training, and develops Face Reality's educational materials, protocols, and classes nationally. Alongside Laura Cooksey, owner and co-founder of Face Reality Skincare, she is an expert at educating both clients and professionals on the treatment of acne using Face Reality's safe and effective personalized protocols.